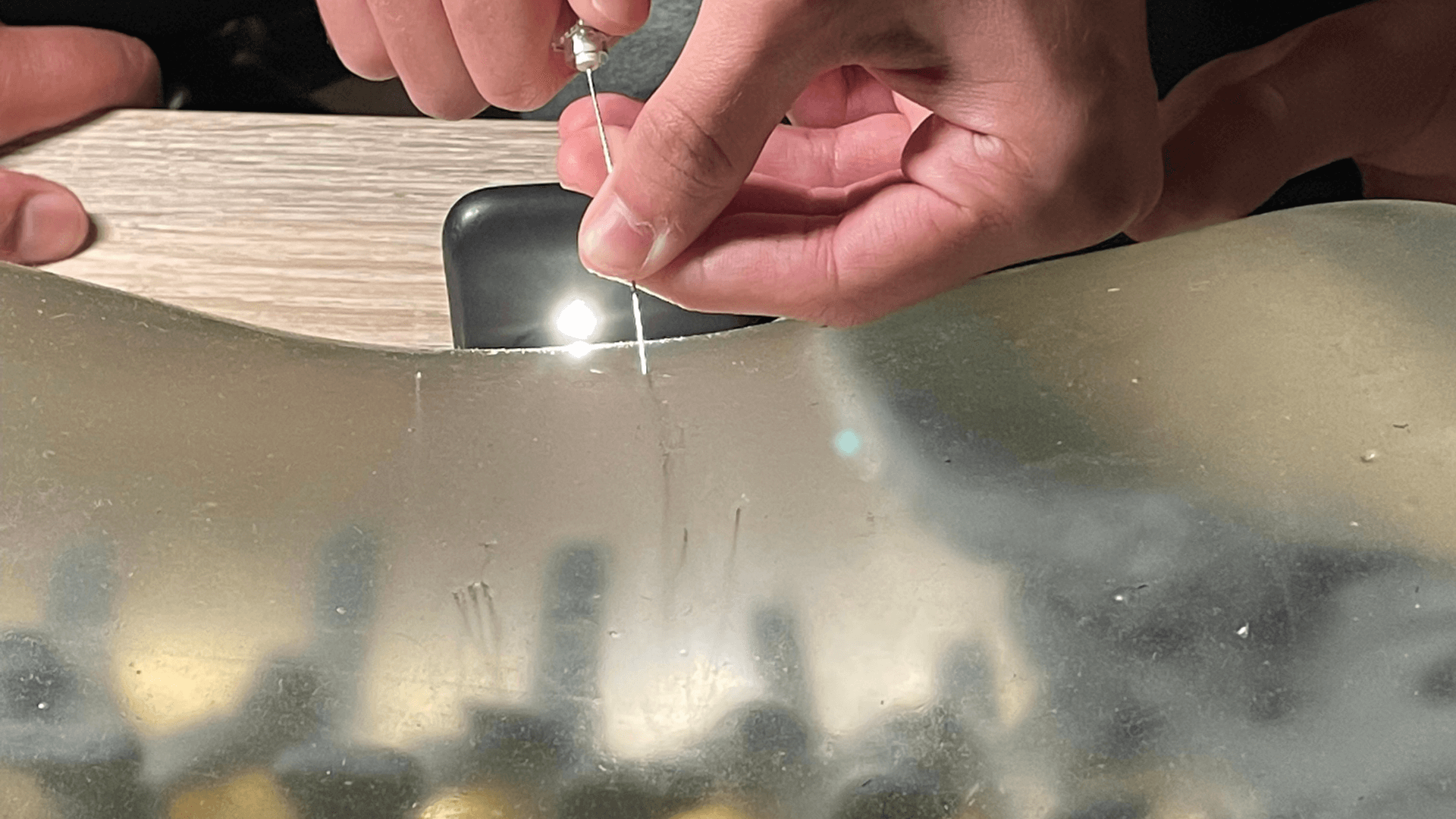 Basic Pre-Med & Surgical Course
What you'll learn
This 8-day course is for students interested in anatomy, physiology, surgical specialties, and biomedical engineering. In a hands-on setting, students will progress through the Surgery Basics & Suturing Workshop, Pulmonology Part 1, Anesthesiology Part 1, Interventional Spine & Spine Surgery, Orthopedic Surgery, and Vascular Surgery modules.
Surgery Basic and Suturing

Interventional Spine and Spine Surgery
Classes are held every Monday from 6-8:30pm for 8 weeks starting 7/18/22.
Pick your Monday and continue for the next 8 weeks
2,500.00