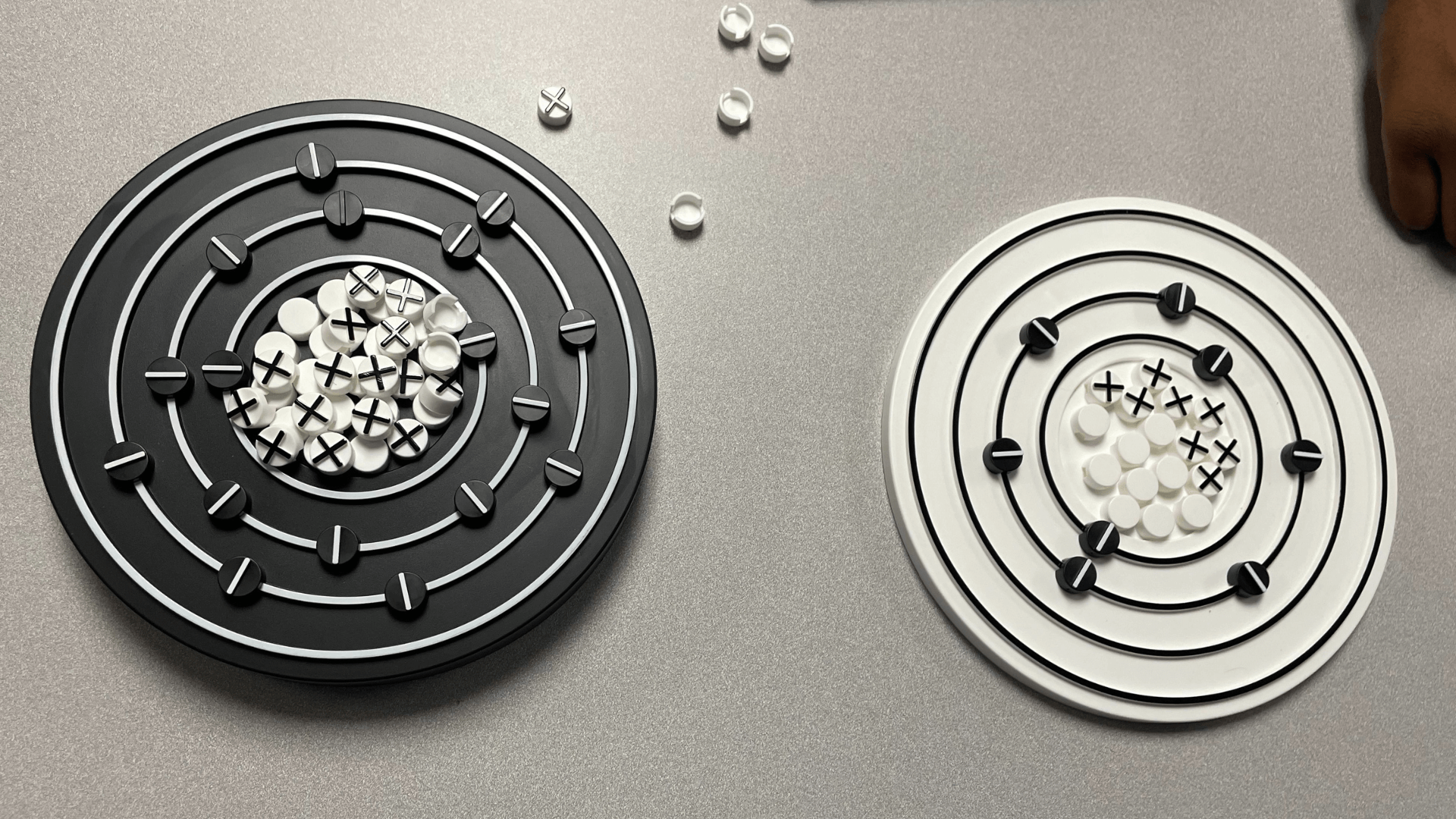 Middle School
MIDDLE SCHOOL CHEMISTRY
In this 4-day introduction to chemistry course, students will cover laboratory safety and participate in experiments and hands-on activities that investigate topics such as atomic theory and the trends present on the periodic table. Buffer systems and human biochemistry will also be discussed. Students will learn to measure pH, calibrate a pH meter, and more!
MIDDLE SCHOOL BIOLOGY
In this 2-day biology course, students will learn lab safety and proper use of equipment, how to use an autoclave to sterilize bacterial culture media, how to make petri dishes with agar for bacterial culture, and how to inoculate GFP plasmid for overnight growth. They will be performing a GFP Plasmid mini prep, running bacterial cells through a centrifuge, and will be isolating and purifying plasmid DNA. They will make and run agarose gel electrophoresis for confirmation of DNA isolation and view their results on a trans-illuminator.
CONCENTRATING ON ACID-BASE CONCENTRATIONS
Calculate the acid or base concentration of two unknown substances by performing a series of titrations. Using a buret and pH meter, construct a method to collect quantitative titration data to determine the concentration of each substance.
MECHANISMS OF MOVEMENT: OSMOSIS & DIFFUSION
Compare and contrast the two processes of passive transport diffusion and osmosis. Create an environment to promote osmosis and, using colorimetric analysis, test the movement of a solute across a semi-permeable membrane.
UNDERSTANDING GENETICS WITH A ROLL OF THE DICE
Principals of Mendelian genetics will be explored and tested. Simulating monohybrid and dihybrid crosses with chips and dice, patterns of inheritance will be established by calculating genotypic and phenotypic ratios for select traits.
YEAST: A MICROBIAL FUEL CELL
It's good for making bread, beer, and... electricity? Investigate the electron transport chain of yeast, then use a mediator to harvest those electrons in an attempt to generate an electric current in a simple cell. How much electricity can living organisms generate?
SOIL SCIENCE
Evaluate soil samples and conduct soil composition tests. Investigate the local environment and gain an appreciation for earth science while recognizing the complexities of nature right under your feet.
VOLTAIC CELL WARS
Choose your own combination of materials for anodes and cathodes to create electrochemical cells. Compare and contrast the use of a salt bridge to the use of a semi-permeable membrane in the cells. Compete to create the most voltage, and then rise to the challenge of designing a cell to run a small motor.
| | | | | | |
| --- | --- | --- | --- | --- | --- |
| VOLTAIC CELL WARS | $100 | 6TH-8TH GRADE | TUESDAY 4/11 | Buy Now | 6:30PM-8:00PM |
| CONCENTRATING ON ACID-BASES CONCENTRATIONS | $100 | 6TH-8TH GRADE | TUESDAY 4/18 | Buy Now | 6:30PM-8:00PM |
| MECHANISMS OF MOVEMENT: OSMOSIS & DIFFUSION | $100 | 6TH-8TH GRADE | TUESDAY 5/2 | Buy Now | 6:30PM-8:00PM |
| UNDERSTANDING GENETICS WITH A ROLL OF THE DICE | $100 | 6TH-8TH GRADE | TUESDAY 5/16 | Buy Now | 6:30PM-8:00PM |
| YEAST: A MICROBIAL FUEL CELL | $100 | 6TH-8TH GRADE | TUESDAY 5/23 | Buy Now | 6:30PM-8:00PM |
| SOIL SCIENCE | $100 | 6TH-8TH GRADE | TUESDAY 5/30 | Buy Now | 6:30PM-8:00PM |
| MIDDLE SCHOOL BIOLOGY-2 DAY | $499.00 | 6TH-8TH GRADE | OPTION 1: SATURDAY AND SUNDAY 4/15-4/16, OPTION 2: MONDAY 7/17- TUESDAY 7/18 OPTION 3: WEDNESDAY 7/19-THURSDAY 7/20, OPTION 4: MONDAY 8/21-TUESDAY 8/22, OPTION 5: WEDNESDAY 8/23-THURSDAY 8/24 | Buy Now | 4/15-4/16 2:00PM-5:00PM, 7/17-7/20 5-8PM, 8/21-8/24 9-12PM |
| MIDDLE SCHOOL CHEMISTRY- 4DAY | $599.00 | 6TH-8TH GRADE | OPTION 1: SATURDAY AND SUNDAY 4/15, 4/16, 4/22, 4/23, OPTON 2: MONDAY, WEDNESDAY-FRIDAY 7/3-7/7 | Buy Now | 4/15-4/23 10:00AM-1:00PM, 7/3-7/7 1-4PM |
| Science Fair Program (Prerequisite Required Must Take Middle School Biology Or Chemistry Prior To Starting Science Fair) | $3,000 | 6TH-8TH GRADE | Registration opens in July 2023 | CALL TO REGISTER | July-March |
| 4 DAY SUMMER OF SCIENCE | $400 | 6TH-8TH GRADE | OPTION 1: MONDAY-THURSDAY 6/26-6/29 | CALL TO REGISTER | 9-11AM |
| 4 DAY SUMMER OF SCIENCE | $400 | 6TH-8TH GRADE | OPTION 2: MONDAY-THURSDAY 7/31-8/3 | CALL TO REGISTER | 2-4PM |
| 4 DAY SUMMER OF SCIENCE | $400 | 6TH-8TH GRADE | OPTION 3: MONDAY-THURSDAY 8/7-8/10 | CALL TO REGISTER | 1-3PM |
| 4 DAY SUMMER OF SCIENCE | $400 | 6TH-8TH GRADE | OPTION 4: MONDAY-THURSDAY 8/14-8/17 | CALL TO REGISTER | 9-11AM |