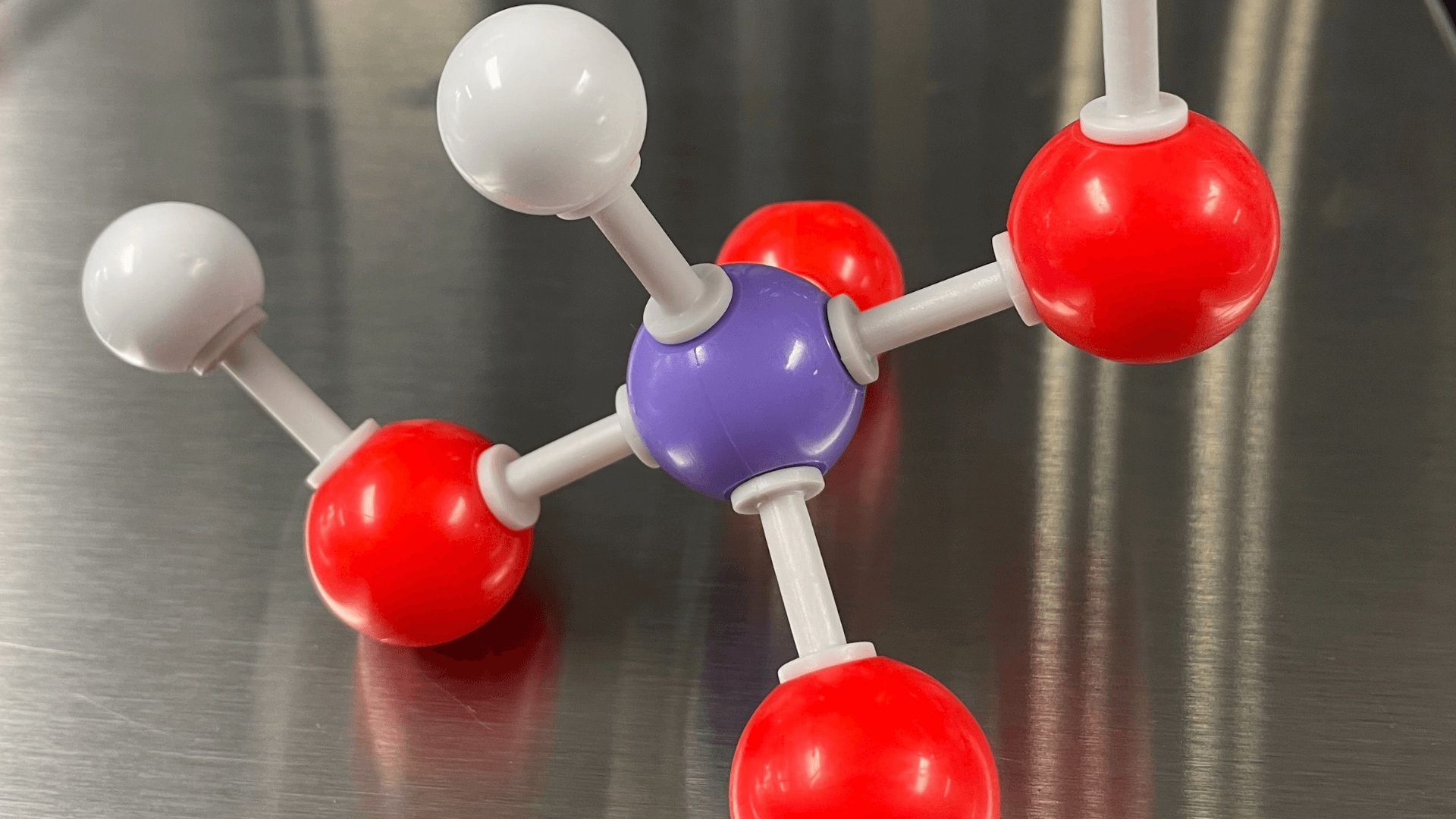 Individual Courses Starting from 3rd grade
Call about bundling specials!
MOLECULE MADNESS
Electrons, protons, neutrons what's the difference? Explore atomic theory, and make sense of the periodic table. Use the elements to build models of molecules using what you discover about molecular bonding.
EXPLORING OUR WEATHER
Become a meteorologist! Master reading a weather map, study weather patterns and pressure changes, and create a barometer. Examine wind and wind speed, and create an anemometer. Explore different types of clouds and witness how they form by creating a vapor cloud in the blink of an eye!
MICROSCOPIC DISCOVERIES
Peer through a microscope and bring a new world into focus! Journey into the invisible microscopic world by preparing, staining, and mounting your own slides and identifying the stages of plant mitosis, all while mastering the functions of a microscope.
UNDERSTANDING GENETICS WITH THE ROLL OF THE DICE
Principals of Mendelian genetics will be explored and tested. Simulating monohybrid and dihybrid crosses with chips and dice, patterns of inheritance will be established by calculating genotypic and phenotypic ratios for select traits.
DELVING INTO DNA
Journey through the discovery of DNA and its structure. Gain an appreciation for the double helix, base pairing, and the nature of genetic inheritance. Use biological detergents, enzymes, and ethanol to isolate DNA and understand the role of DNA and proteins in genetic expression.
ABCS OF ACIDS, BASES, AND CONCENTRATION
What is the acid concentration of your favorite drink? Use titration to find out! Determine the proper indicator to use, and design and execute an experiment to calculate the molar concentration of acid in a beverage.
CONCENTRATING ON ACID-BASE CONCENTRATIONS
Calculate the acid or base concentration of two unknown substances by performing a series of titrations. Using a buret and pH meter, construct a method to collect quantitative titration data to determine the concentration of each substance.
MECHANISMS OF MOVEMENT: OSMOSIS & DIFFUSION
Compare and contrast the two processes of passive transport diffusion and osmosis. Create an environment to promote osmosis and, using colorimetric analysis, test the movement of a solute across a semi-permeable membrane.
YEAST: A MICROBIAL FUEL CELL
It's good for making bread, beer, and... electricity? Investigate the electron transport chain of yeast, then use a mediator to harvest those electrons in an attempt to generate an electric current in a simple cell. How much electricity can living organisms generate?
VOLTAIC CELL WARS
Choose your own combination of materials for anodes and cathodes to create electrochemical cells. Compare and contrast the use of a salt bridge to the use of a semi-permeable membrane in the cells. Compete to create the most voltage, and then rise to the challenge of designing a cell to run a small motor.erate?