So much wonder and possibility awaits at our science lab. Kids can now explore what they love in person and be inspired by the people who inspire them.
And we want to send special thanks to our partners who make this happen.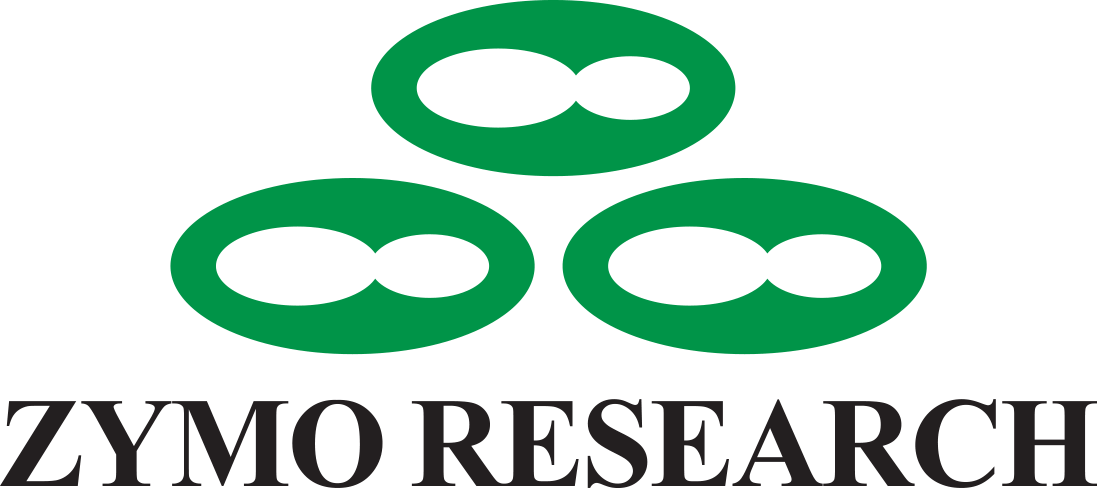 From its birthplace in a small garage in Orange, California, to the industry leader it is today, Zymo Research has been led by a vision to have a positive impact in the biomedical field and to contribute to the greater good of humanity. That vision touches every aspect of Zymo Research and has guided the company's growth, culture, and creation of the most innovative and valuable biomedical tools and services since 1994.