Welcome to our Science Lab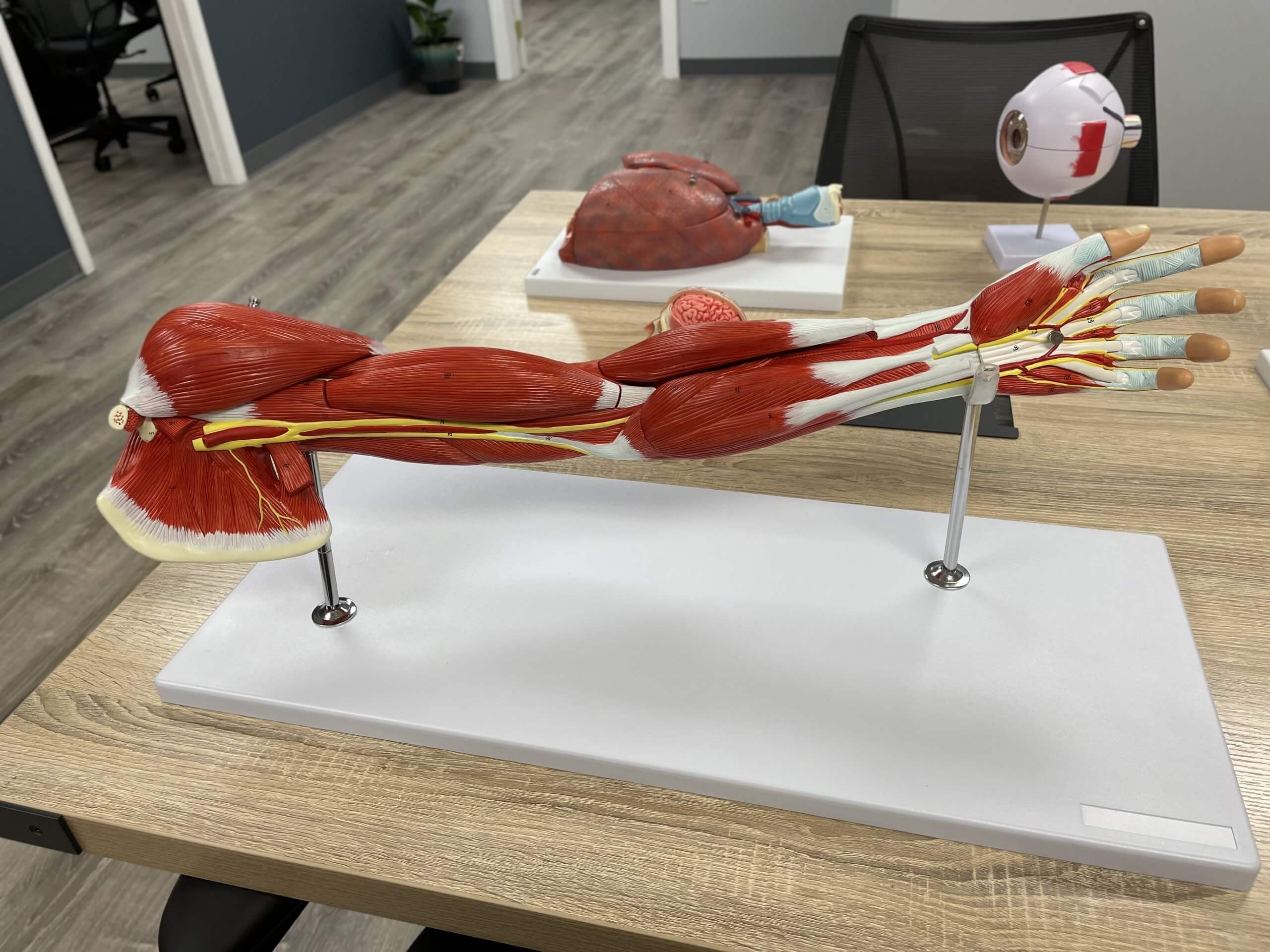 Science Grade Tools
Our hands-on labs and workshops with our experts will allow you to gain knowledge in practical applications of science, medicine, surgery, research, and college preparation.
Our lab will provide you access to cutting-edge technology such as bacterial culture shakers, temperature-controlled incubators, PCR machines, centrifuges, 3-D organ design software/printers, etc.

In addition, you will use PIPETMAN®, bacterial cultures, 3-D organ models, sterilizing agents, etc. to complete your courses.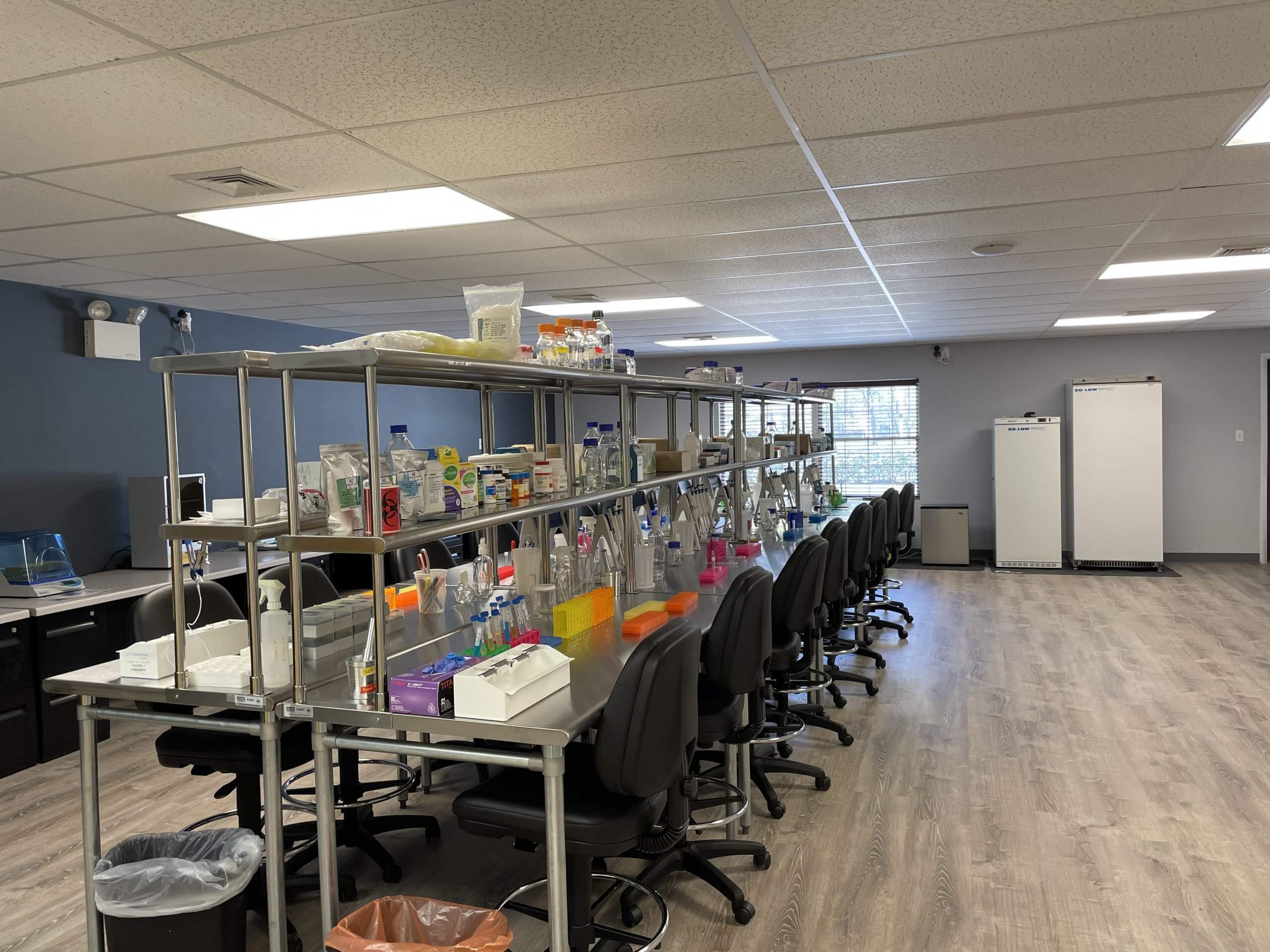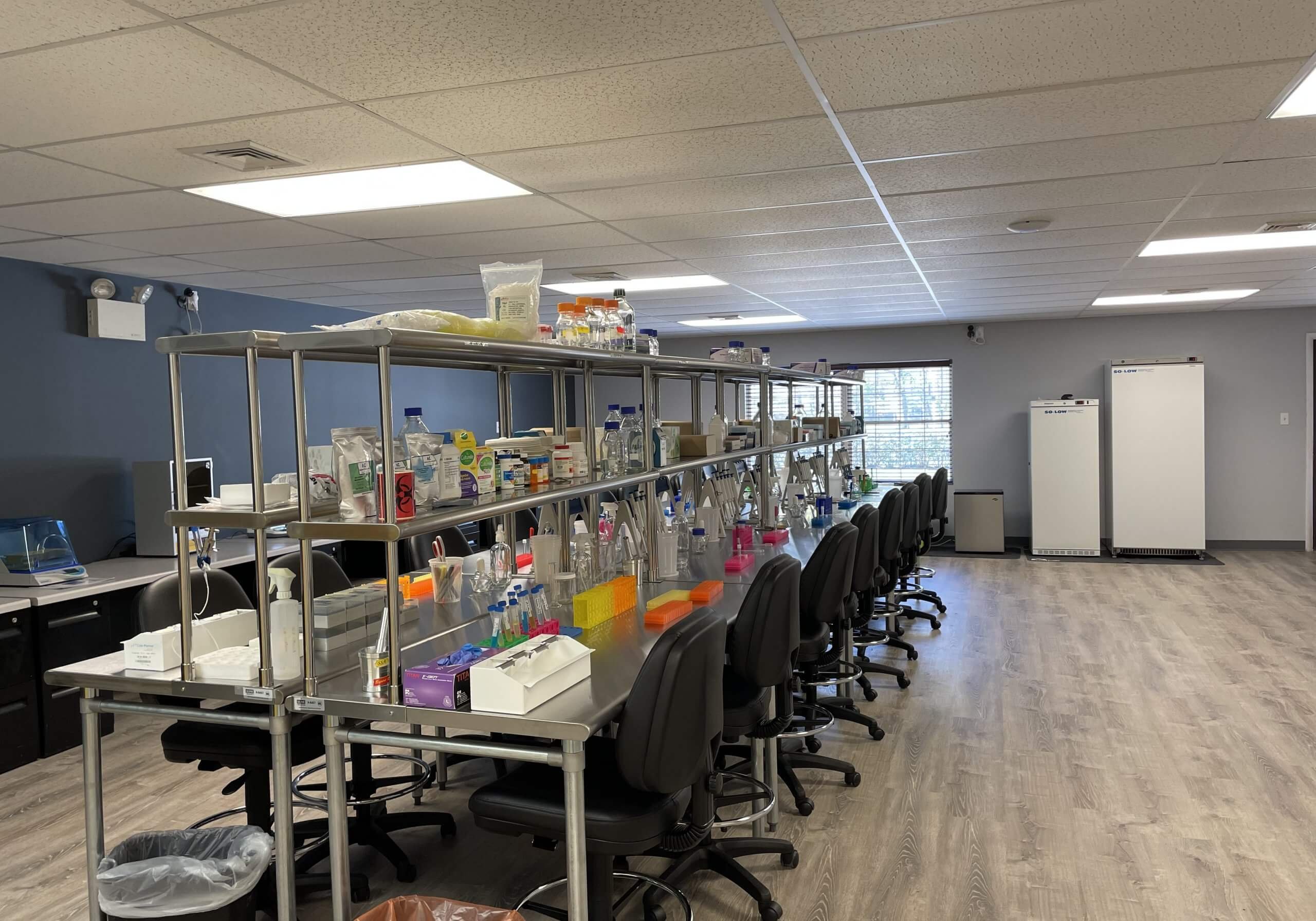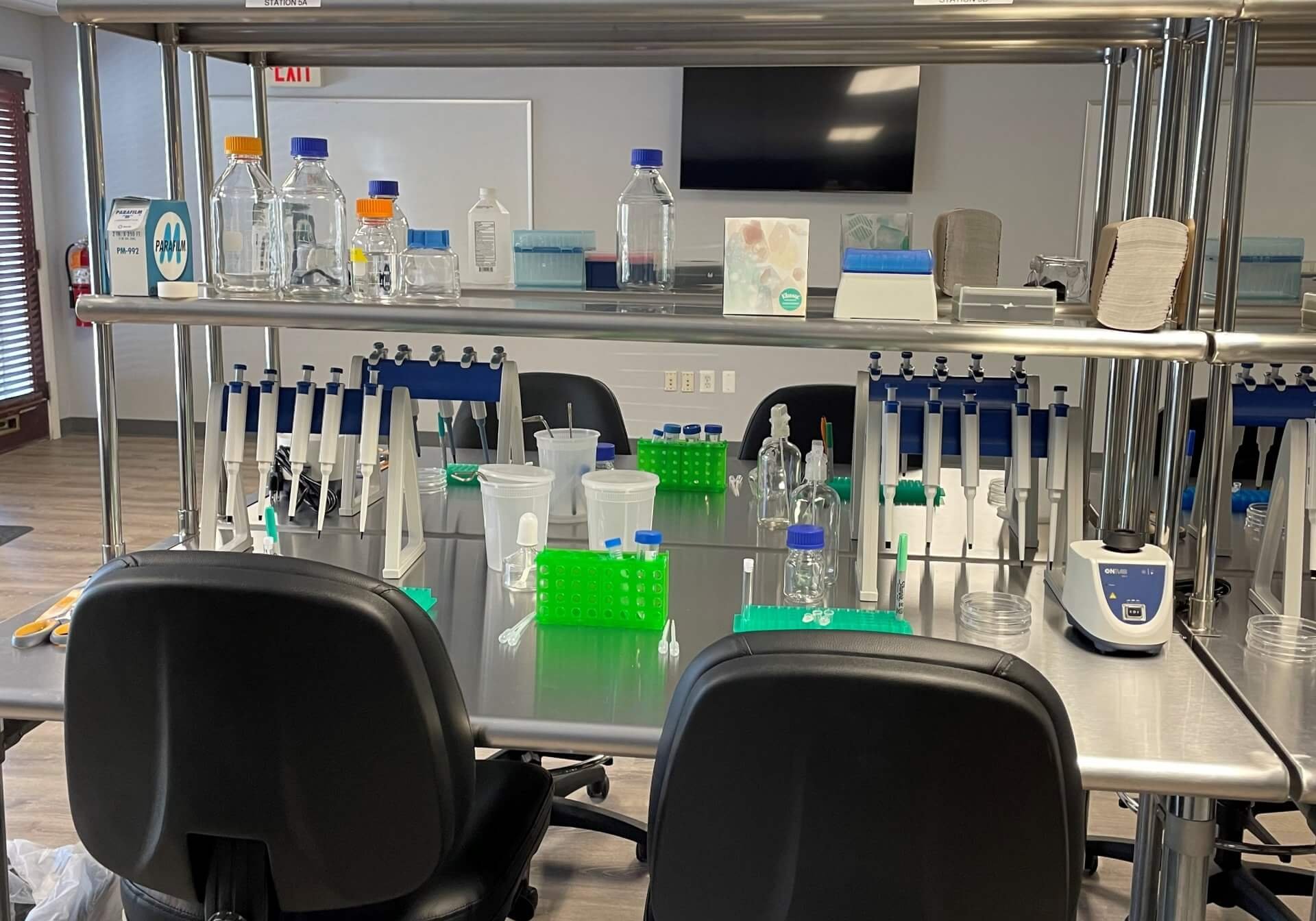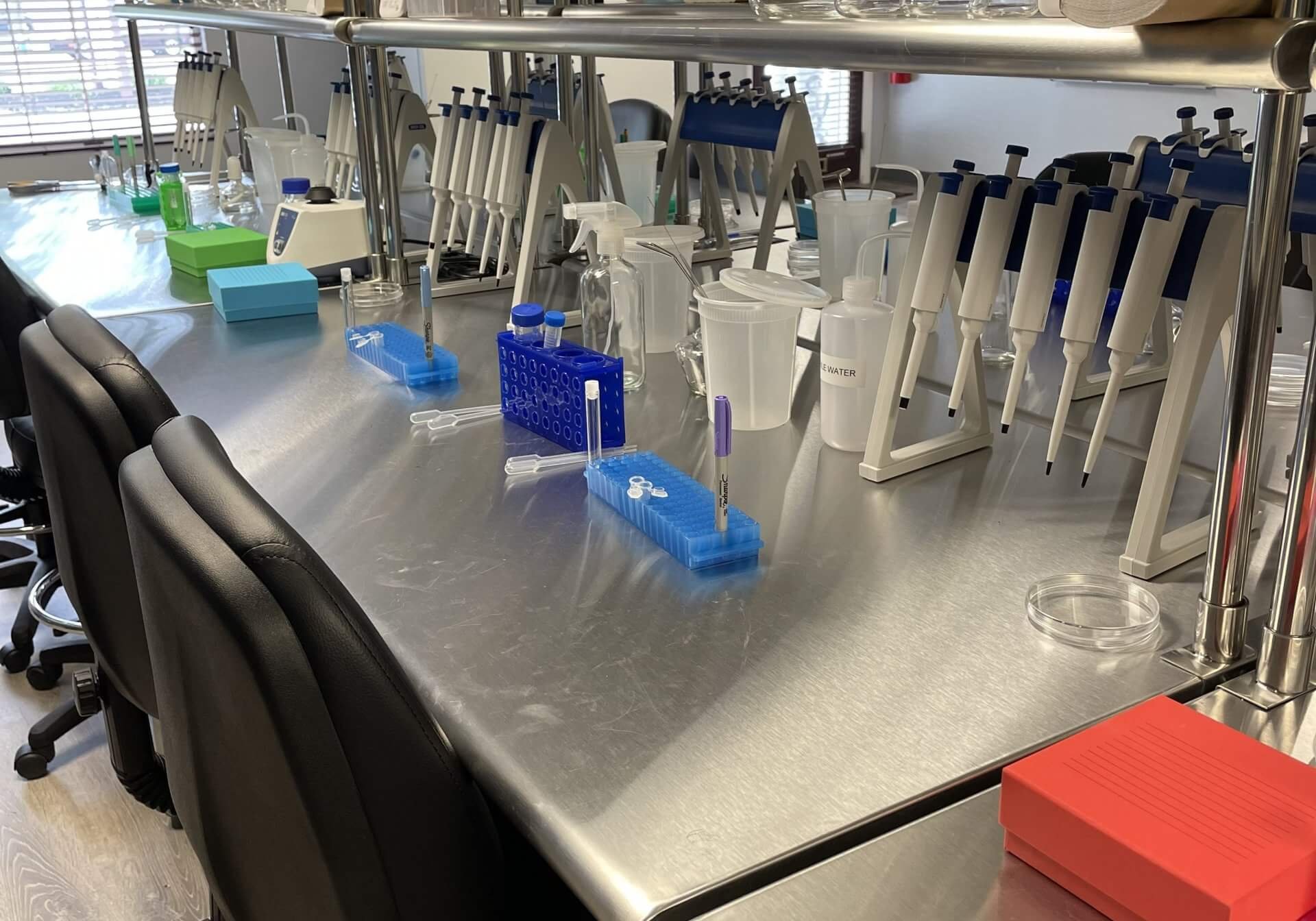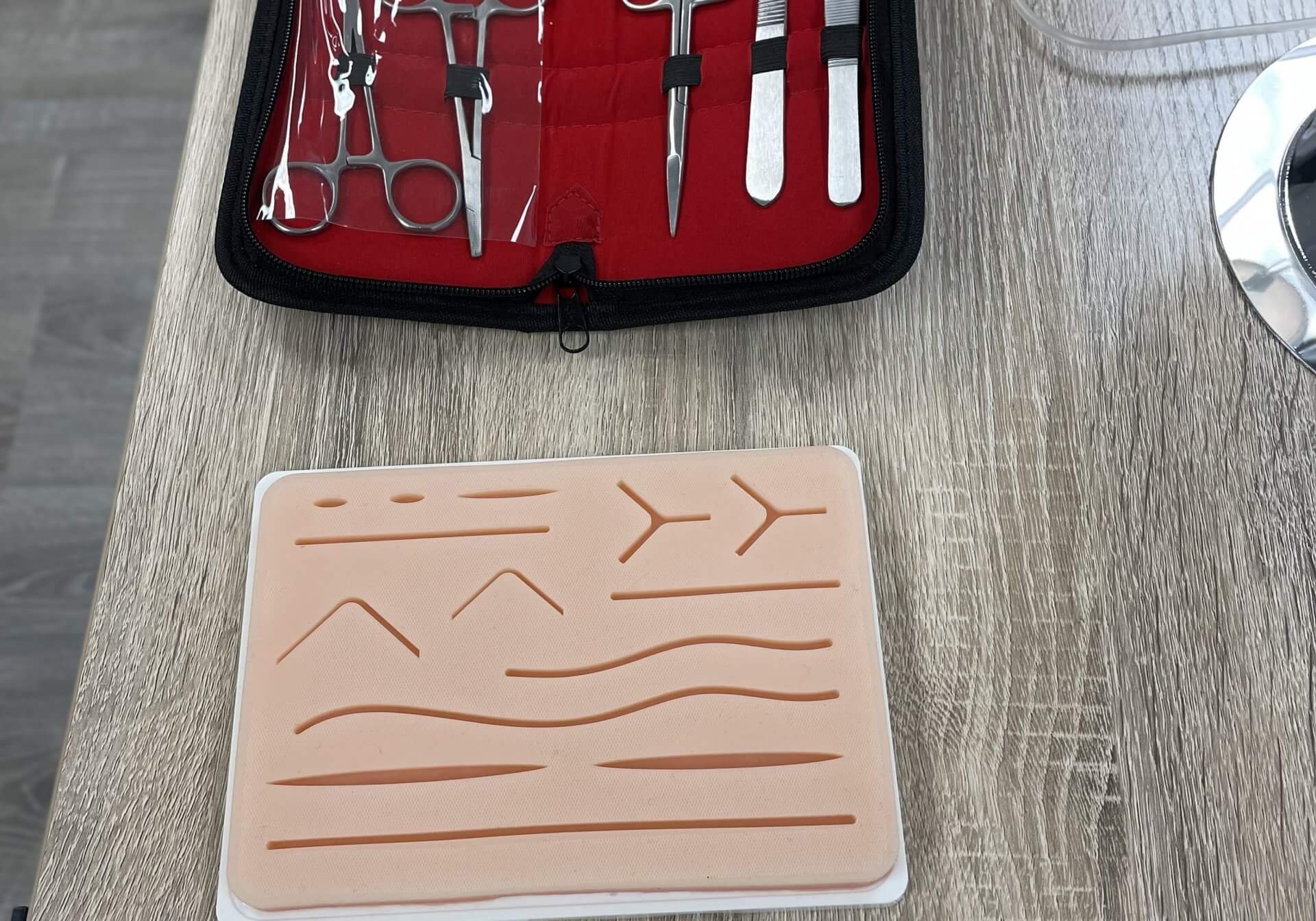 Located right here in New Jersey
Our lab is located at 801 S Church St, Suite 9, Mount Laurel, New Jersey 08054, USA. Our entrance is in the back of the building, where a receptionist will welcome you to the lab.